International Student Administrative Enrollment Fees
Academic year 2022-2023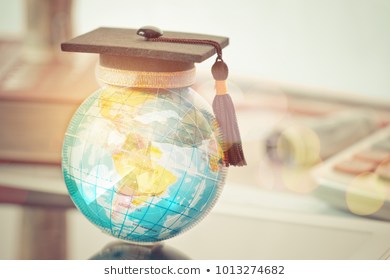 (Deliberation of the Board of Directors of the Université de Pau et des Pays de l'Adour, 28 October 2021)
In the academic year 2019-2020, the UPPA enacted a policy of automatically providing partial exemptions from differentiated enrollment fees to international students who would otherwise be subjected to the higher rates enacted by the ruling of 19 April 2019.
The Board of Directors has approved the extension of this policy for the academic year 2022-2023.
As a result, the amount of administrative enrollment fees to be paid by international students who continue their studies at the UPPA will be the same as that paid by French students i.e. 170 euros for one year of undergraduate (licence) studies, or 243 euros for one year of Master's studies.
This partial exemption is applied automatically, no extra steps must be taken to request it.
IMPORTANT!!

If you have taken a break of over two years from your studies, you MUST contact the university's Continuing Education service (Formation Continue, or FORCO) to learn about your specific enrollment procedure.
We wish to call attention to the fact that this status generally requires higher enrollment fees, varying from 2770 to 6000 euros for one year, depending upon the course of studies you have chosen. For more information, please contact the FORCO: https://forco.univ-pau.fr/fr/reprise-d-etudes/reprise-d-etudes.html